Keep your business moving forward.
For nearly 40 years, Motility provides best-in-class dealer management software (DMS) to over 7,000 users and 600 rooftops in the specialty dealer market.
Comprehensive approach to DMS.

Knowledge is power — our training is the best in the business.

Access the system from anywhere for greater efficiency.

Mobile insights available at your fingertips.

Automation makes work easier.

Motility Software Solutions drives profitability by leveraging digital tools and online technology. Let us help you transform your dealership and increase efficiency for every critical function.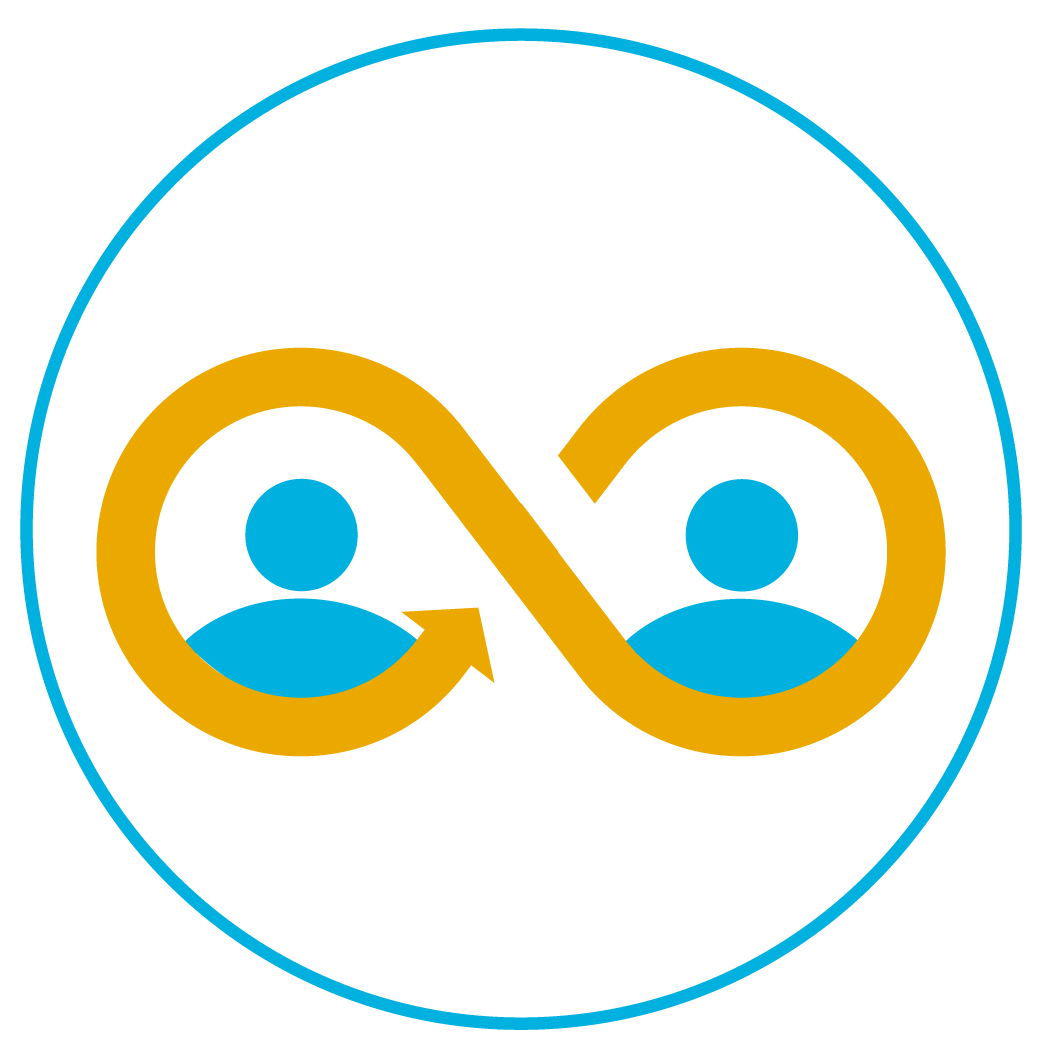 Expect more from your CRM.
From the dotted line to the bottom line, make the most of every lead.